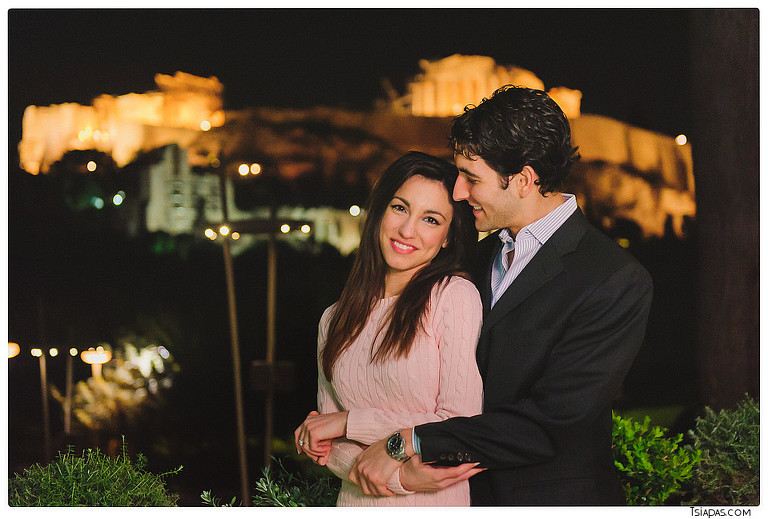 This story is about David & Monica and their engagement in Athens besides the Acropolis.
Natalia, Monica's twin sister, made the arrangements with me for the surprise proposal that David was planning to make to Monica.
It was an honor for me to be the very witness of this amazing love story and capture the emotions and the details of that evening.
Venue: Dionysos Zonar's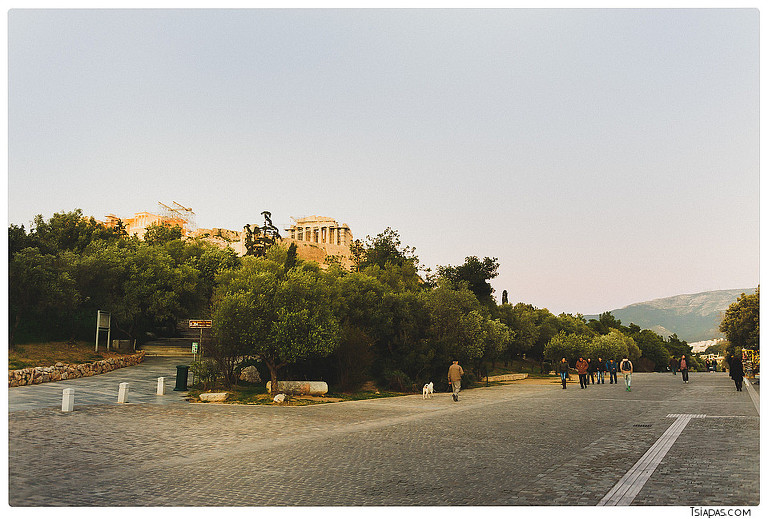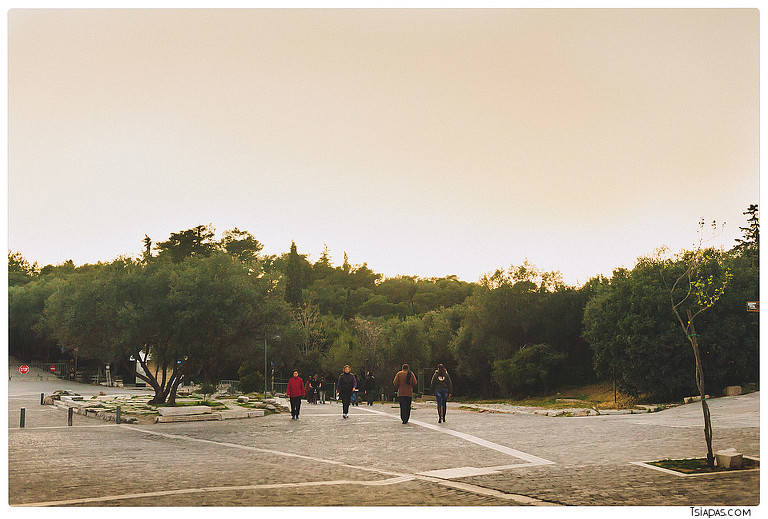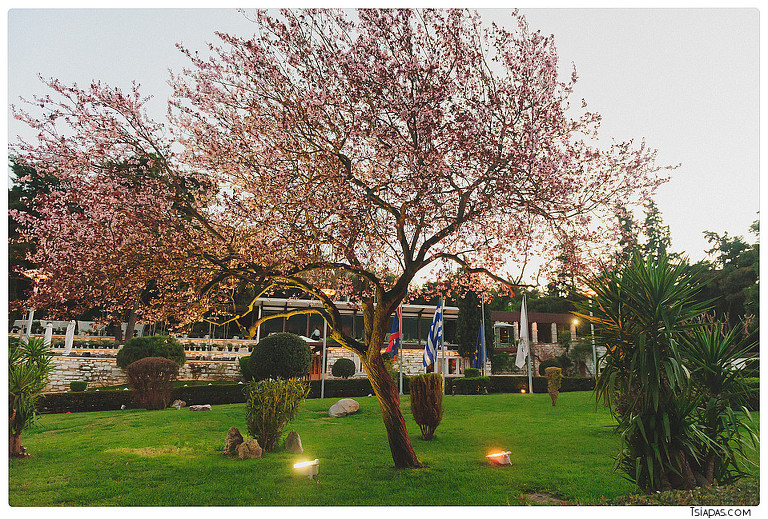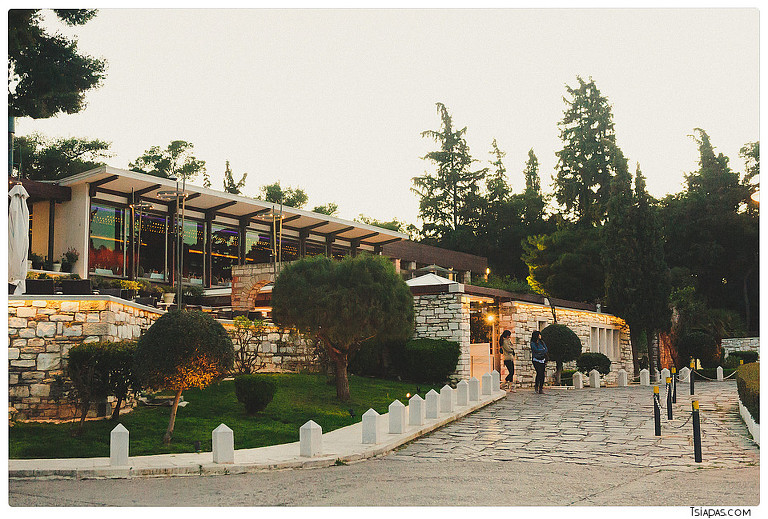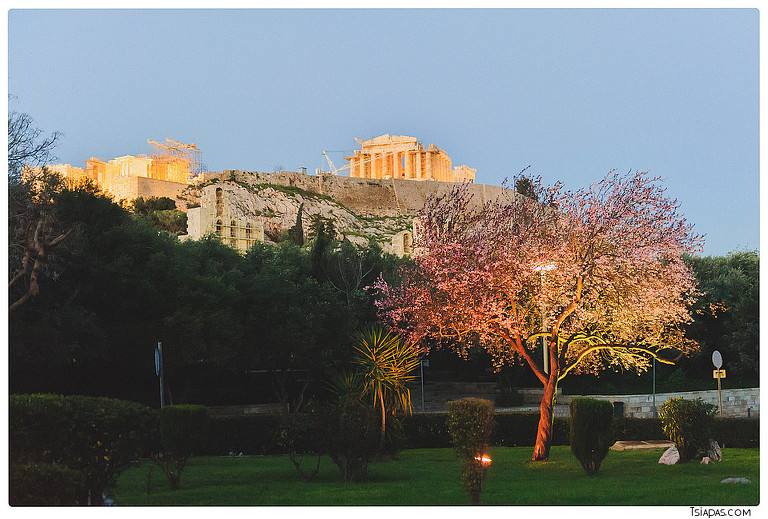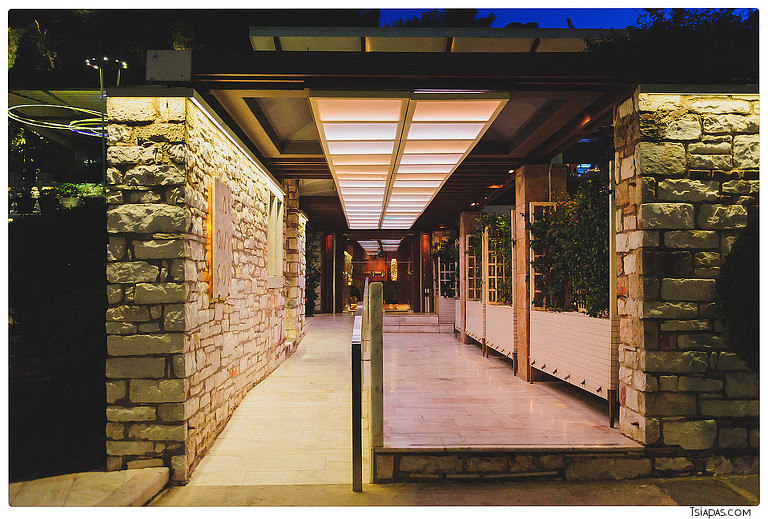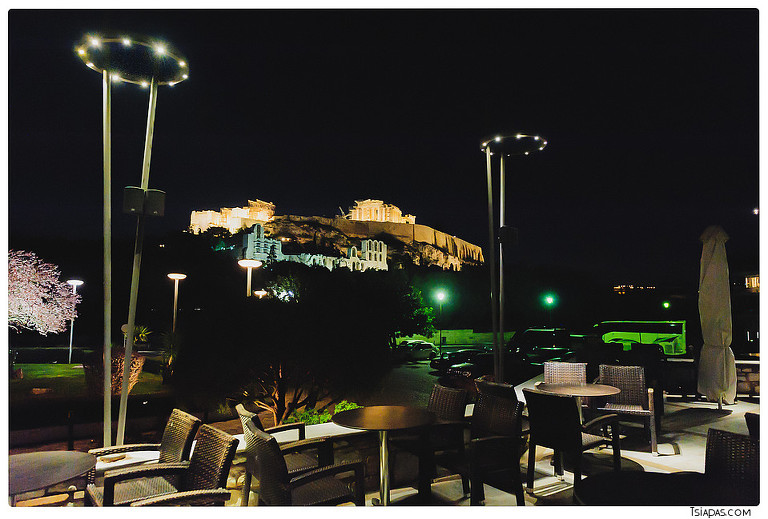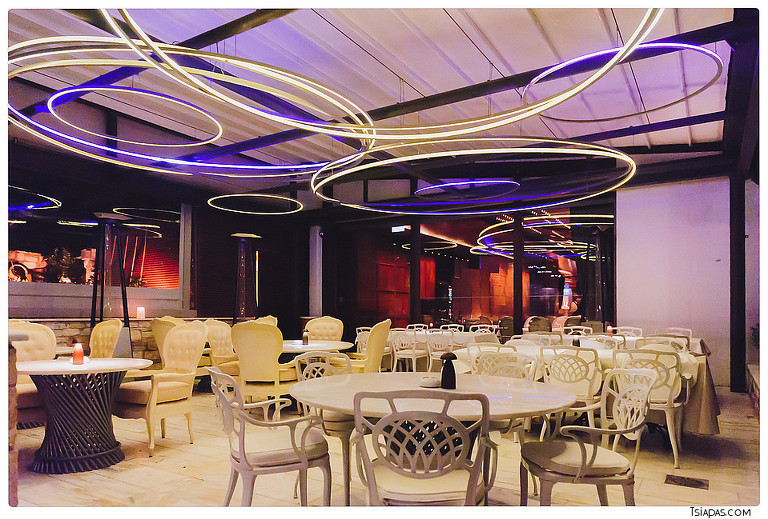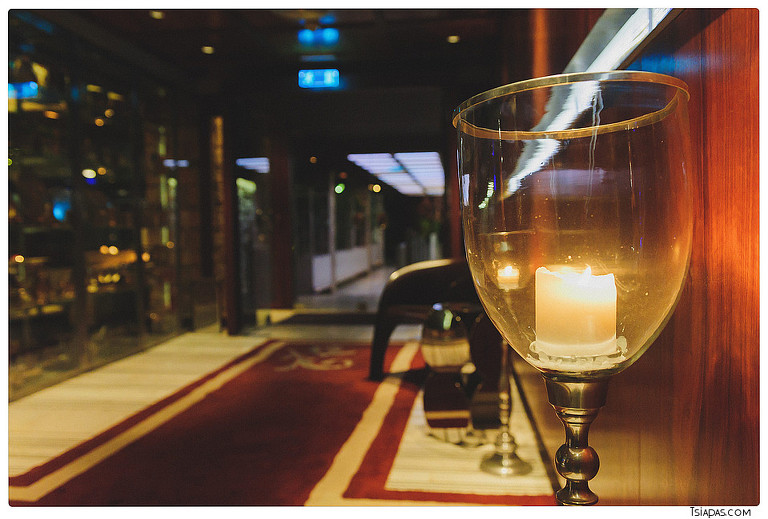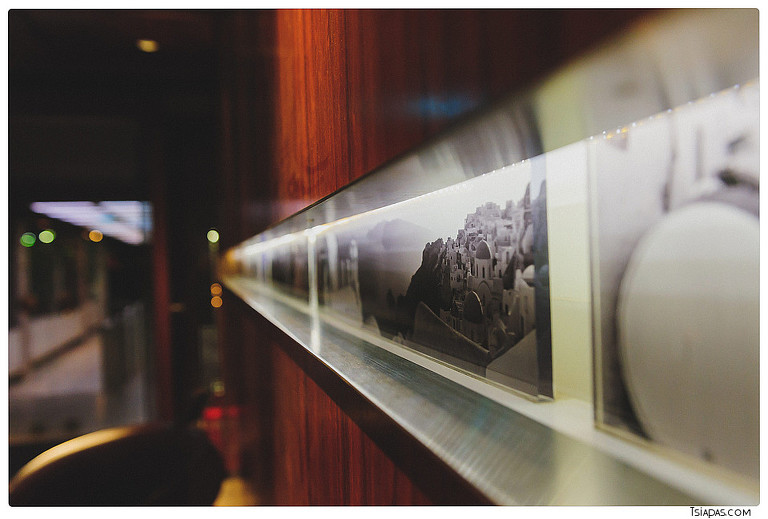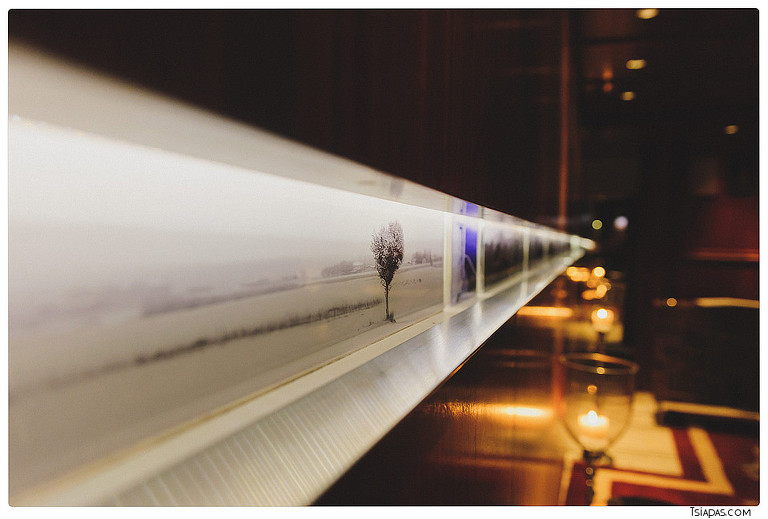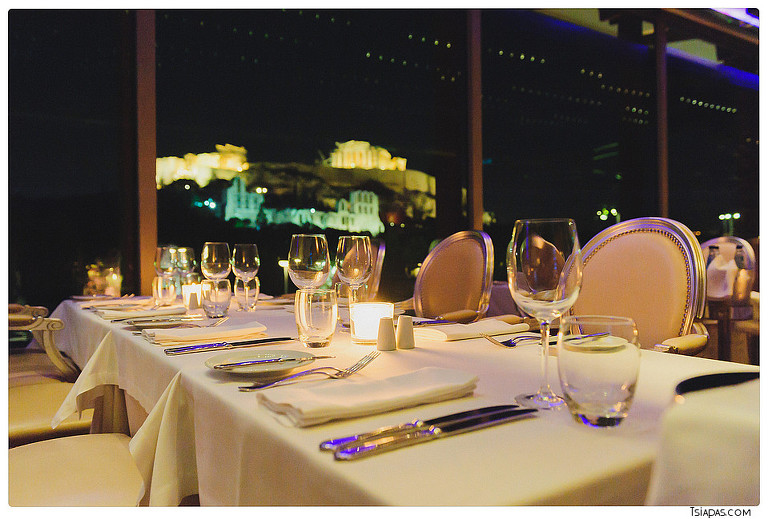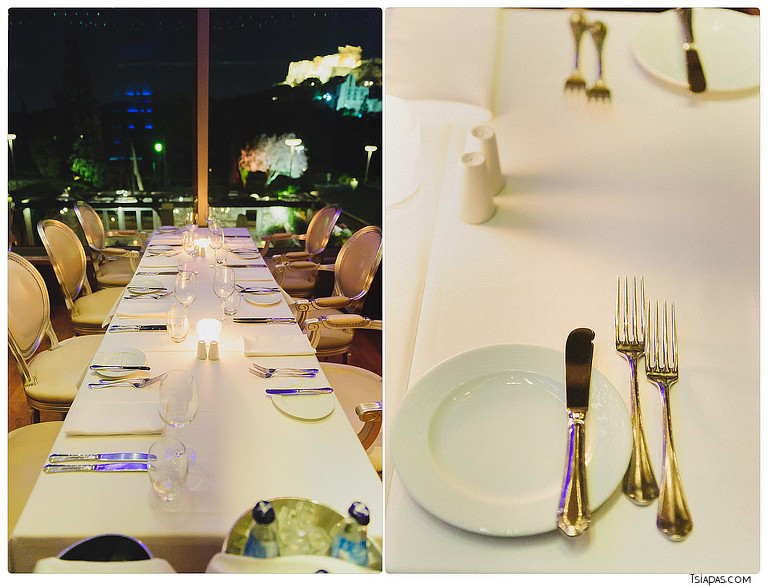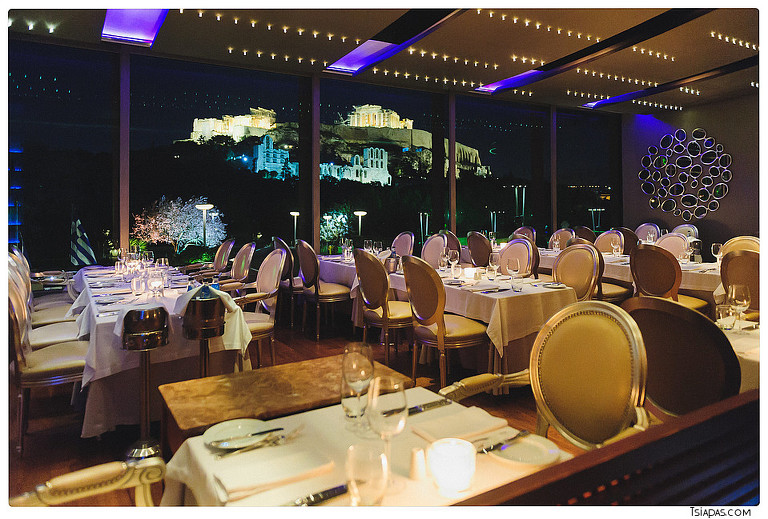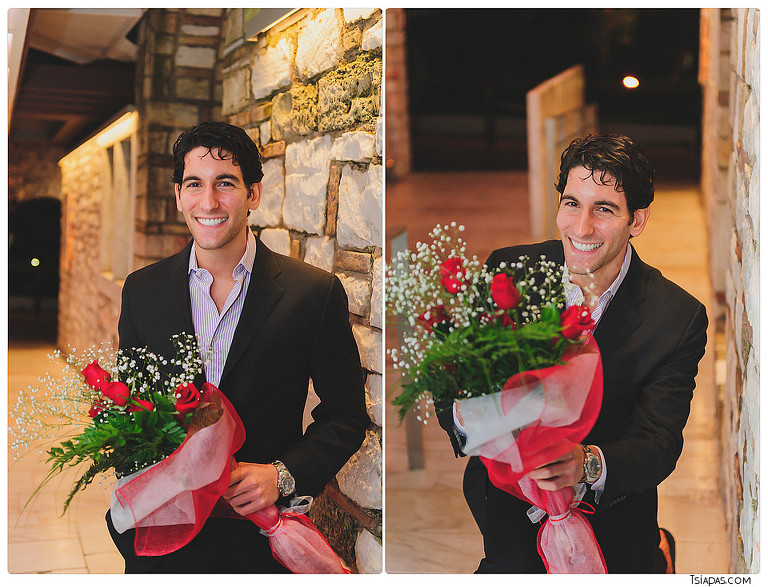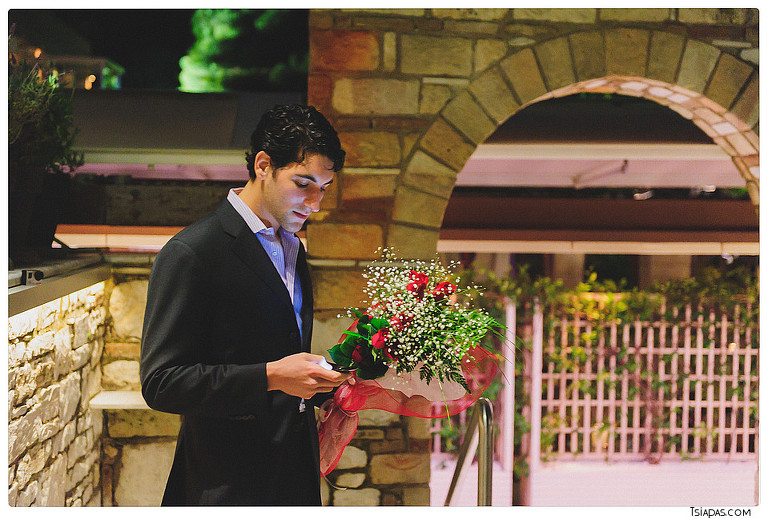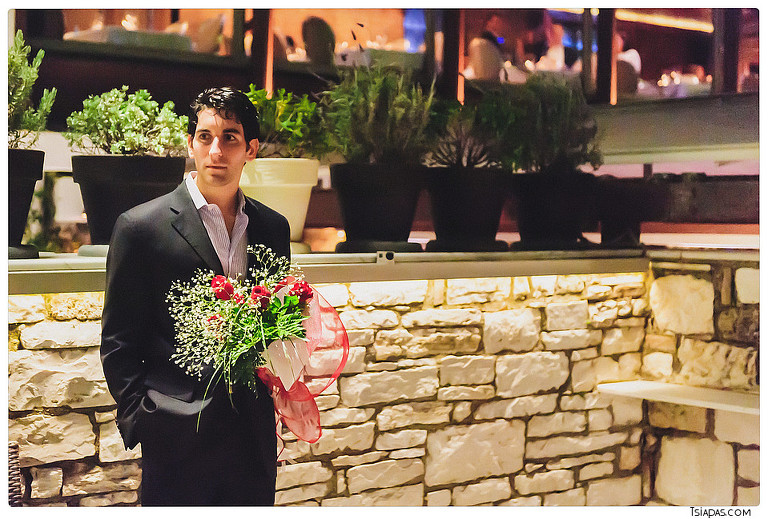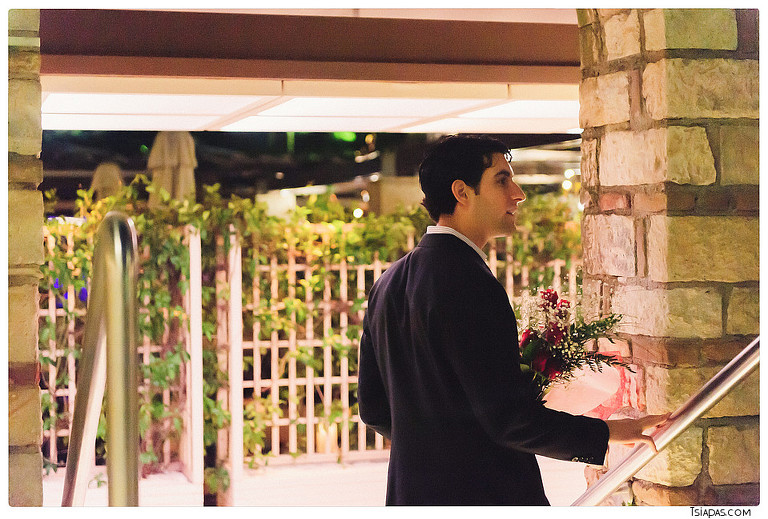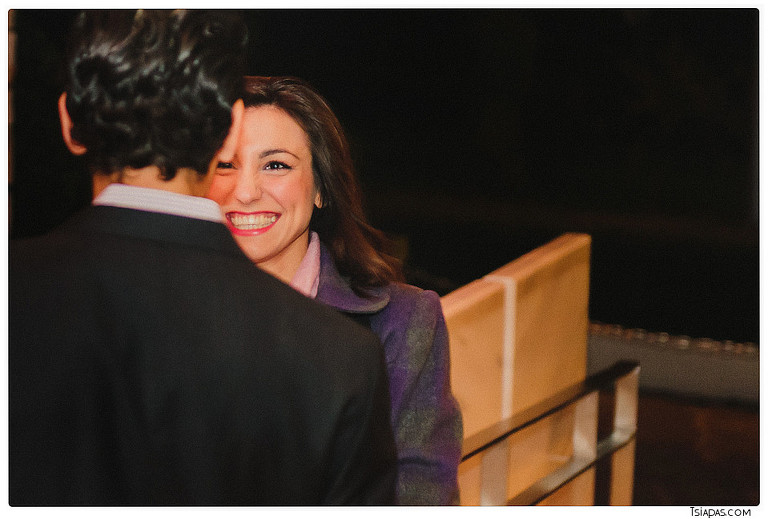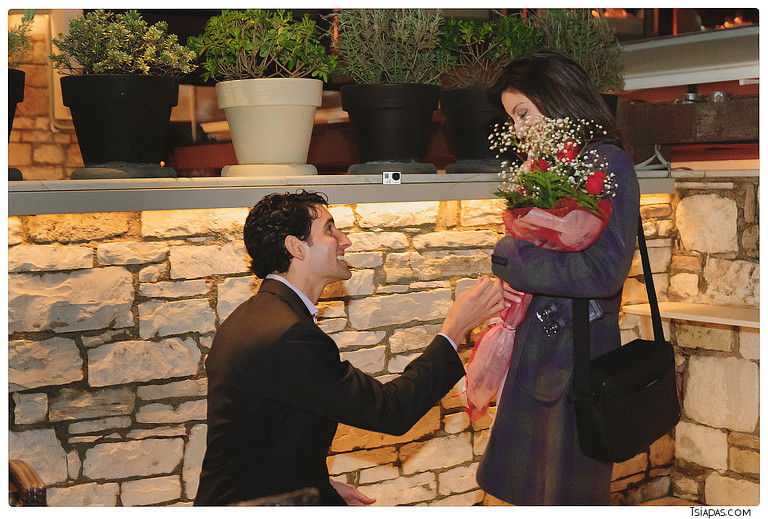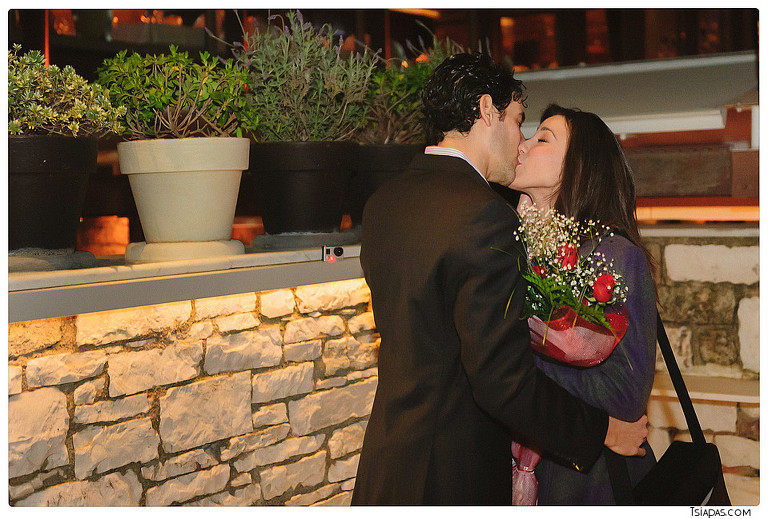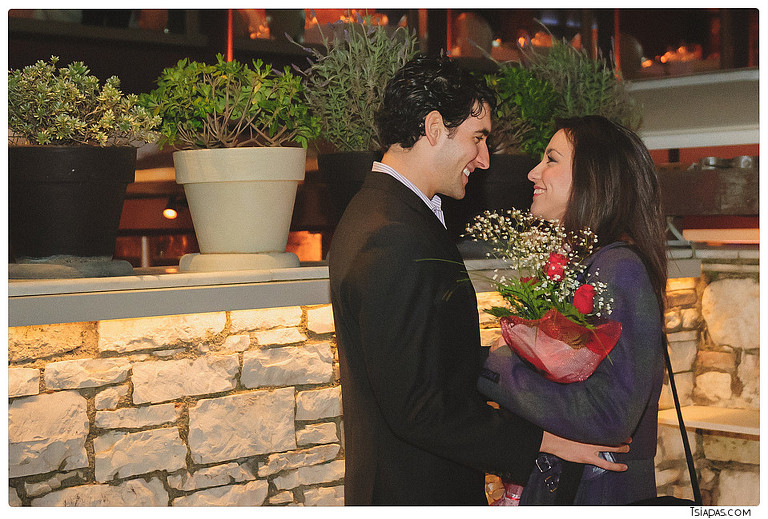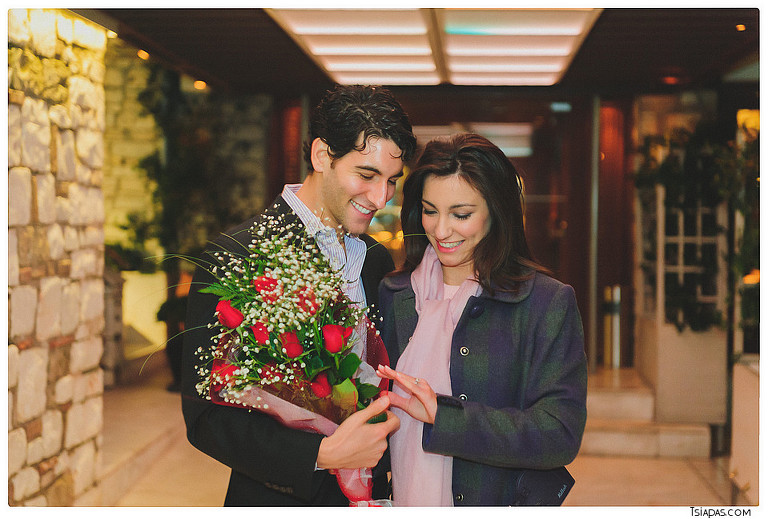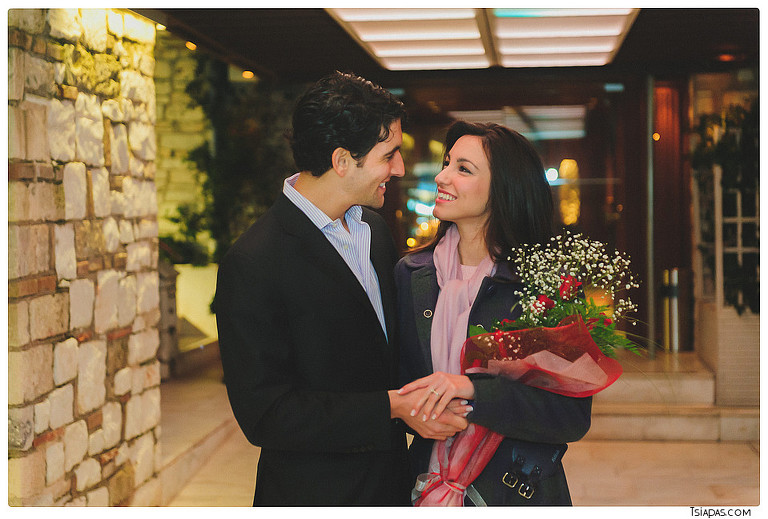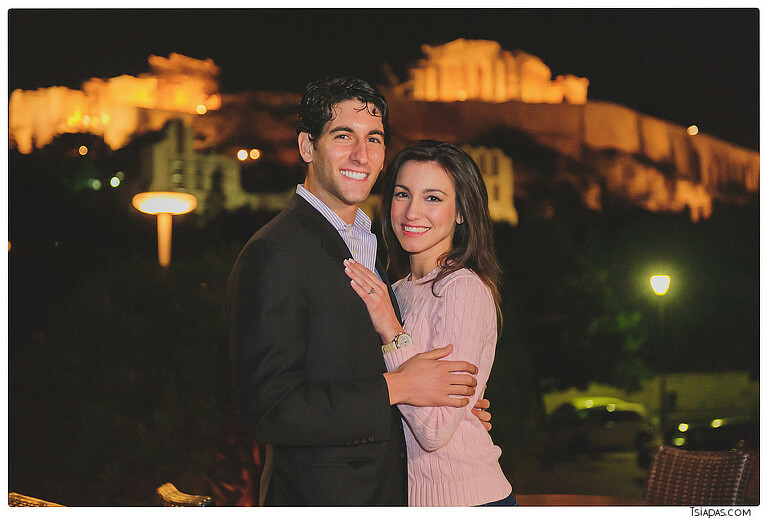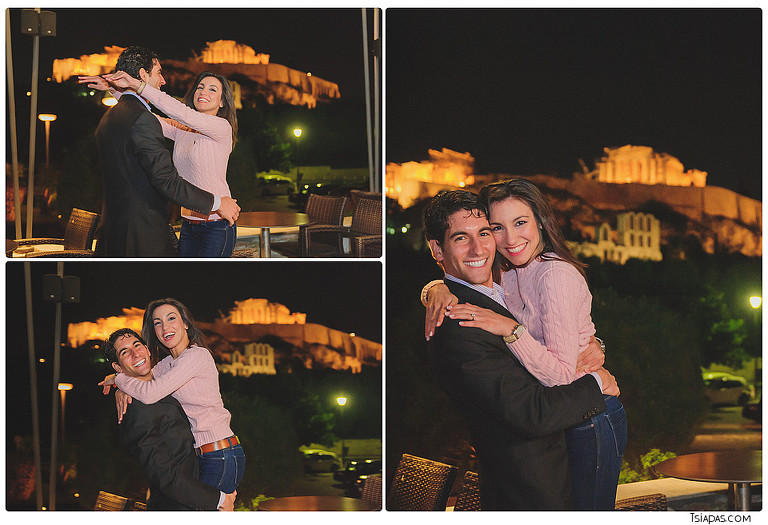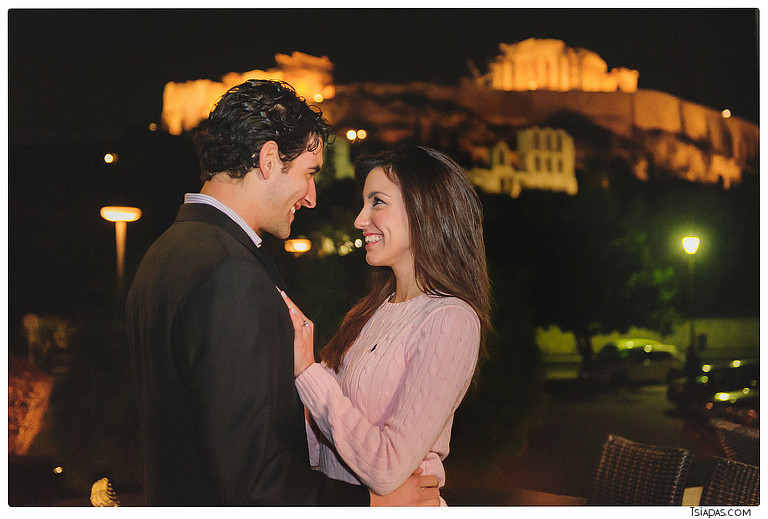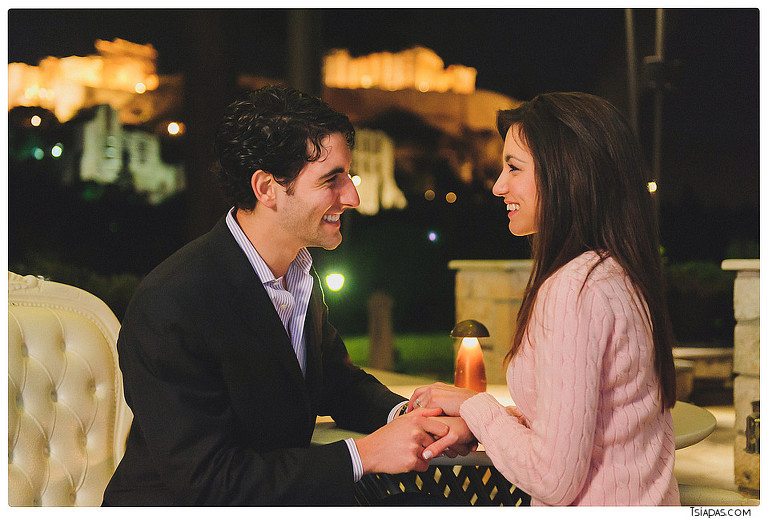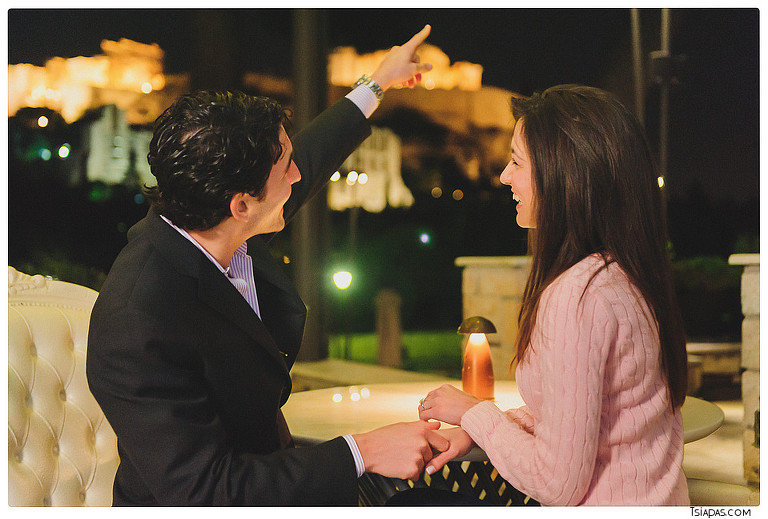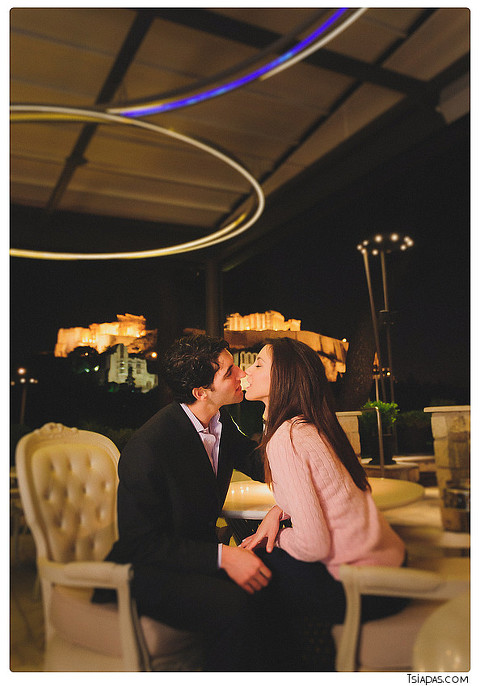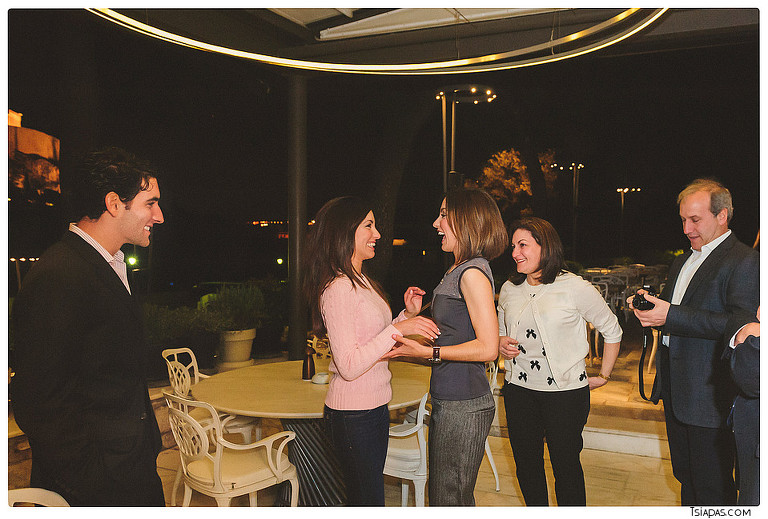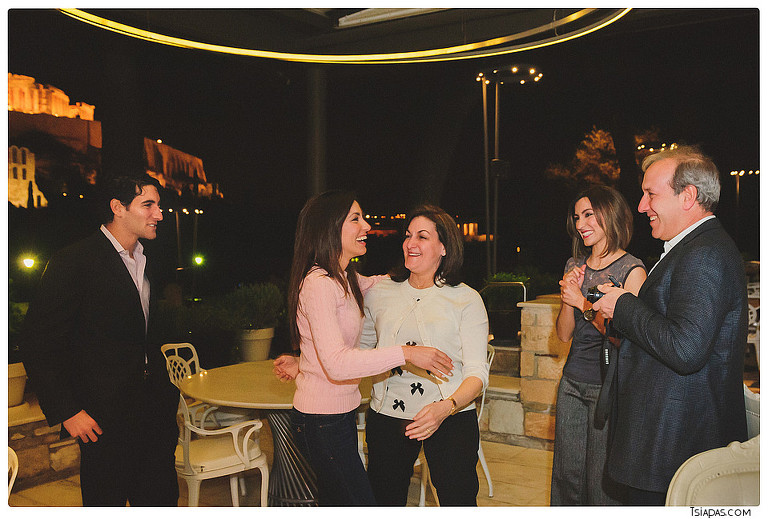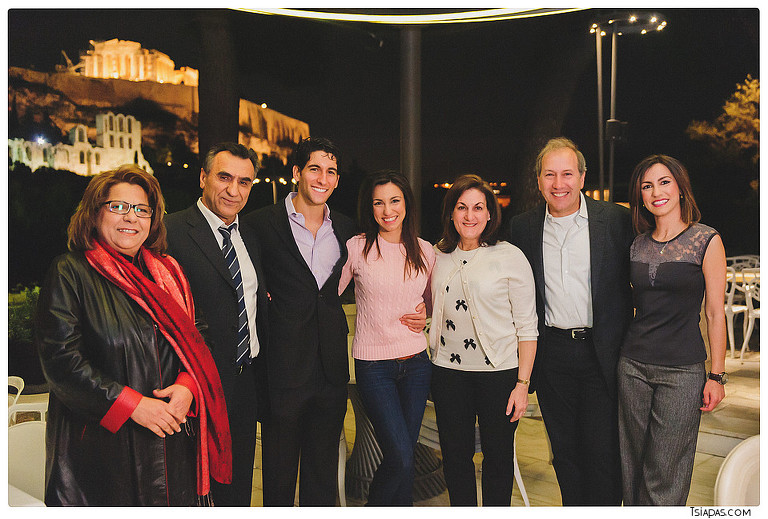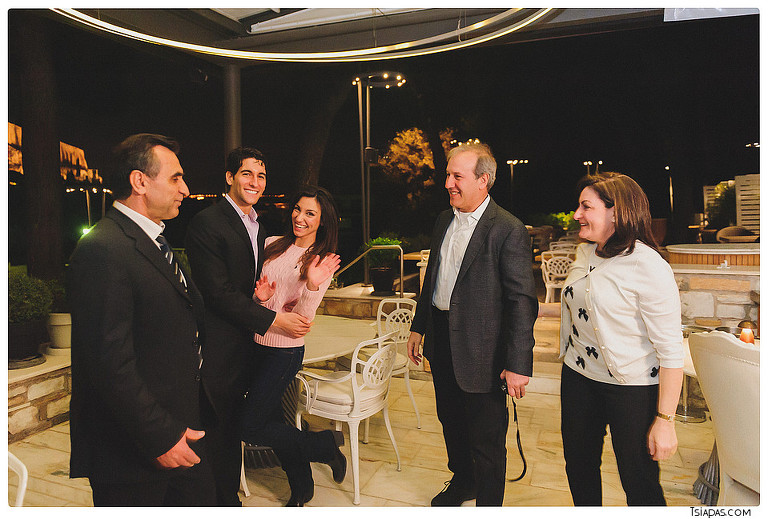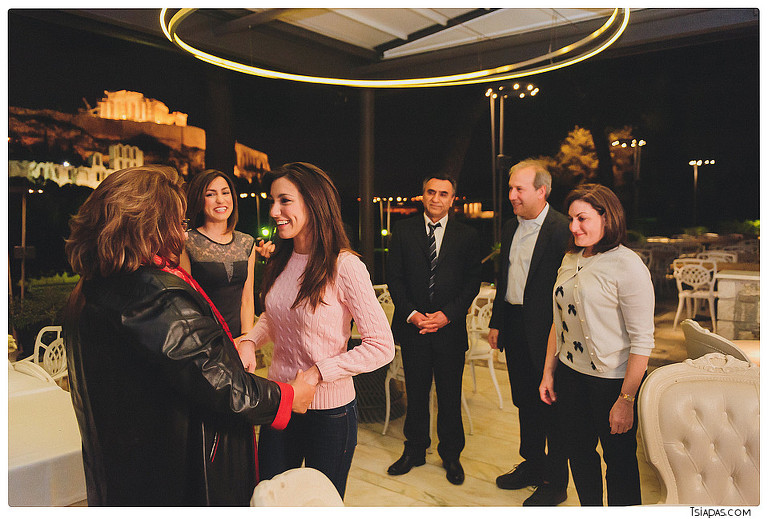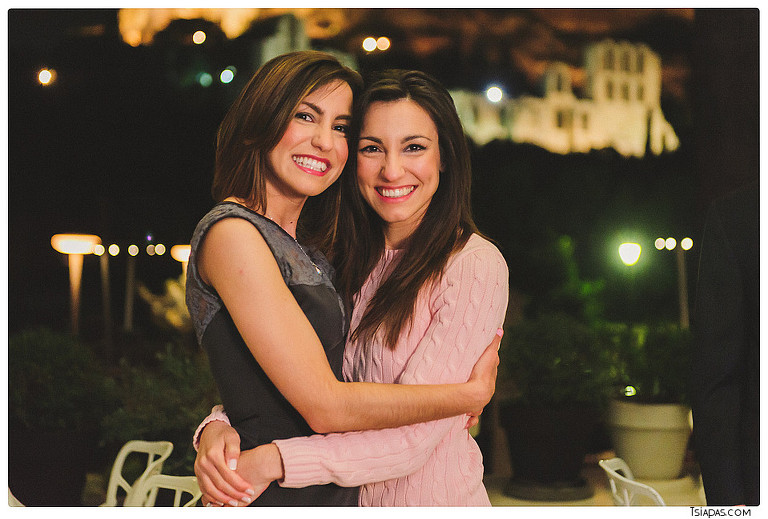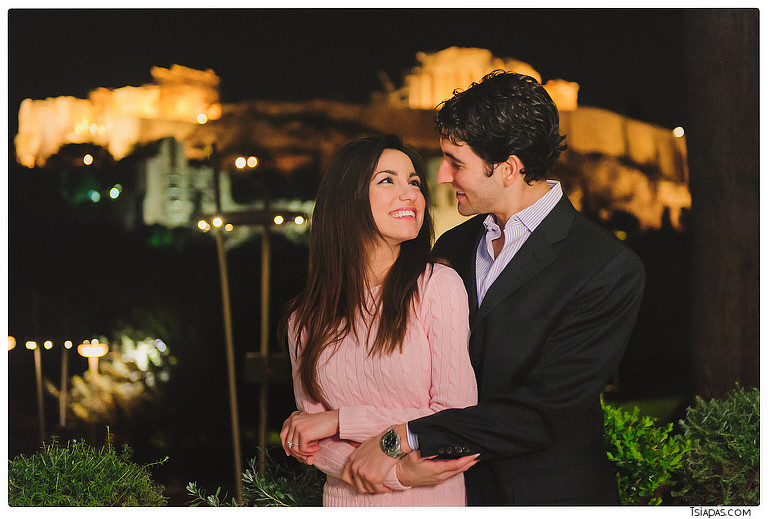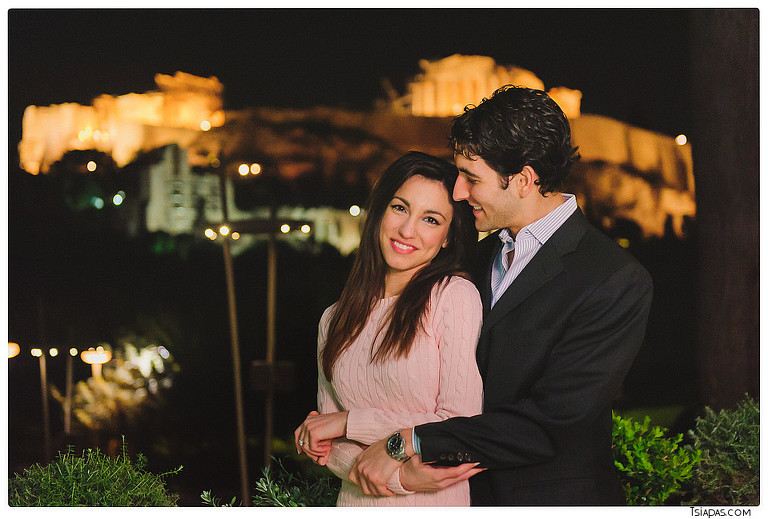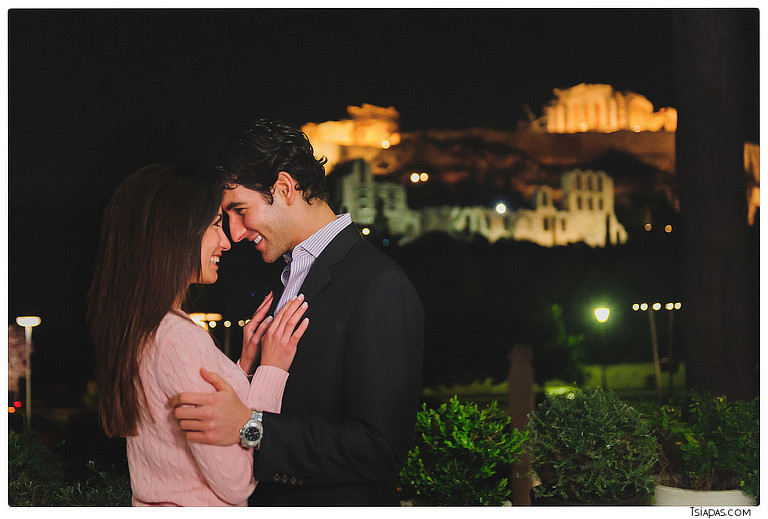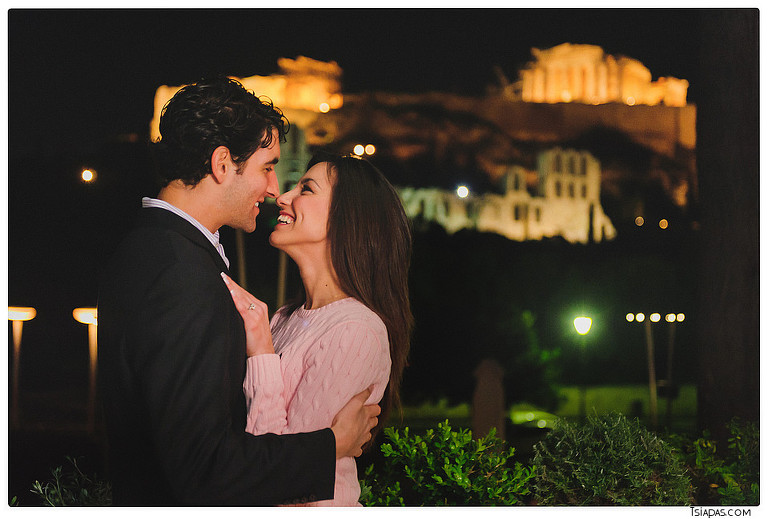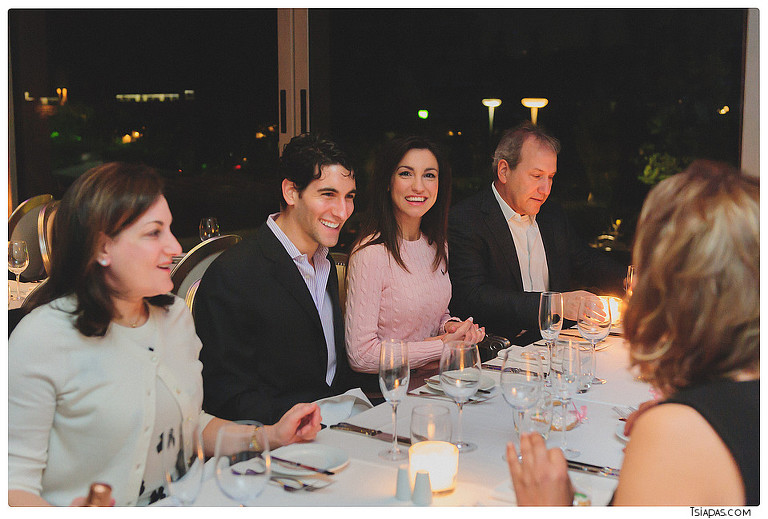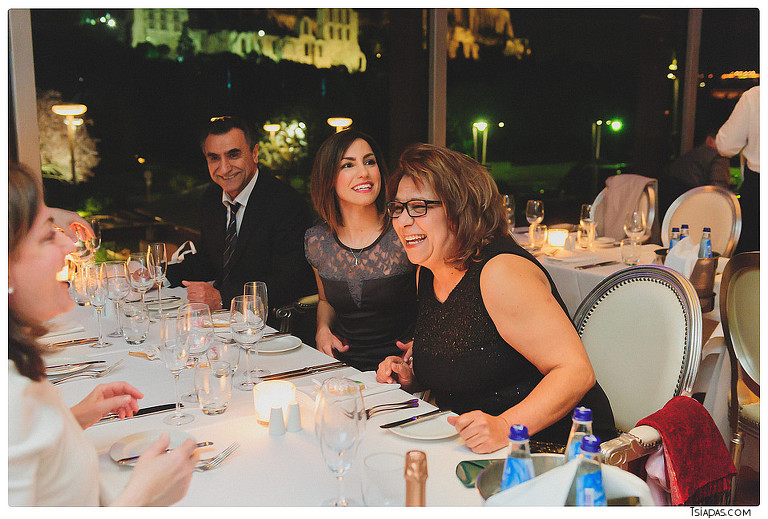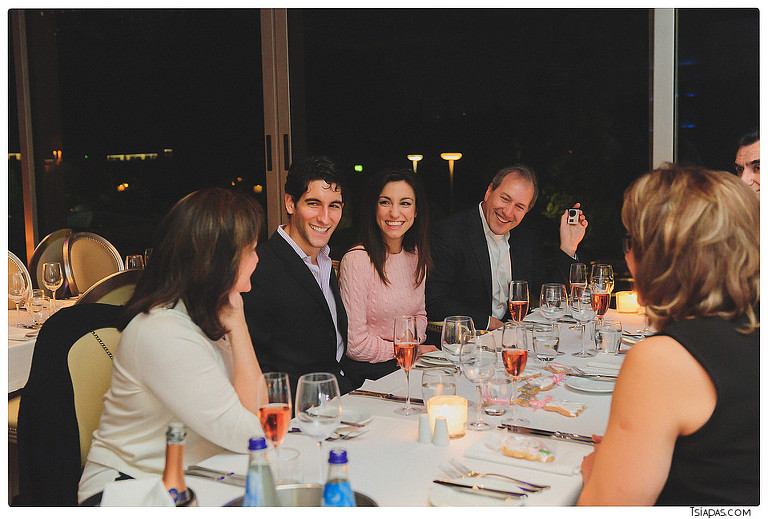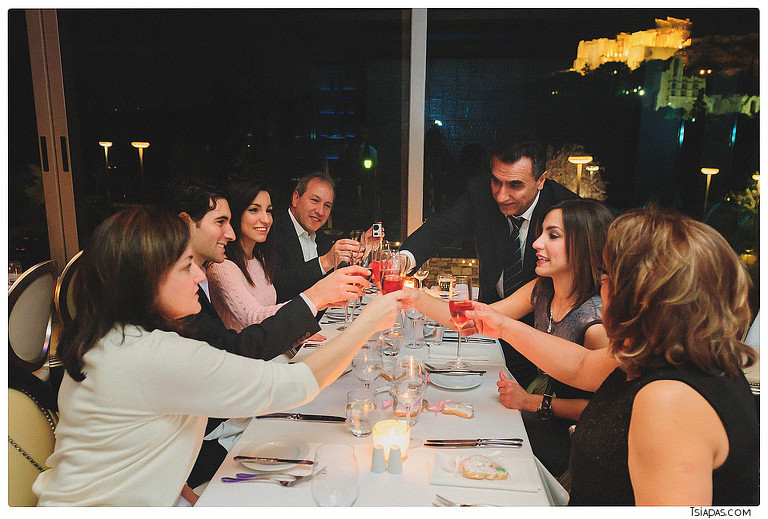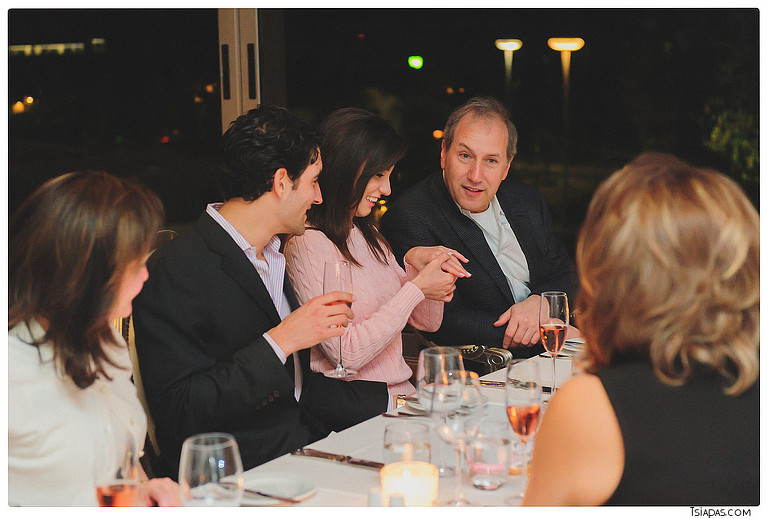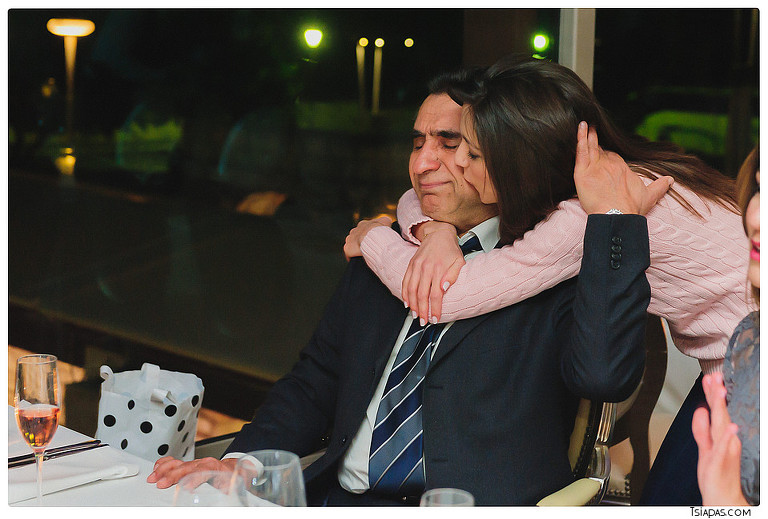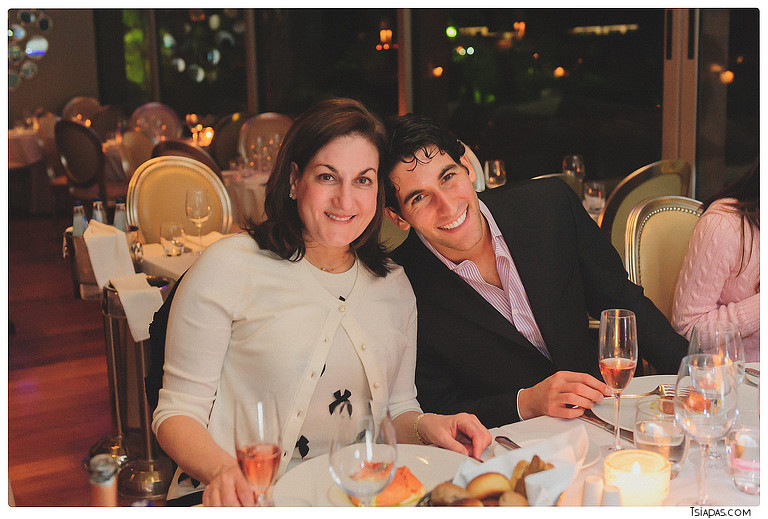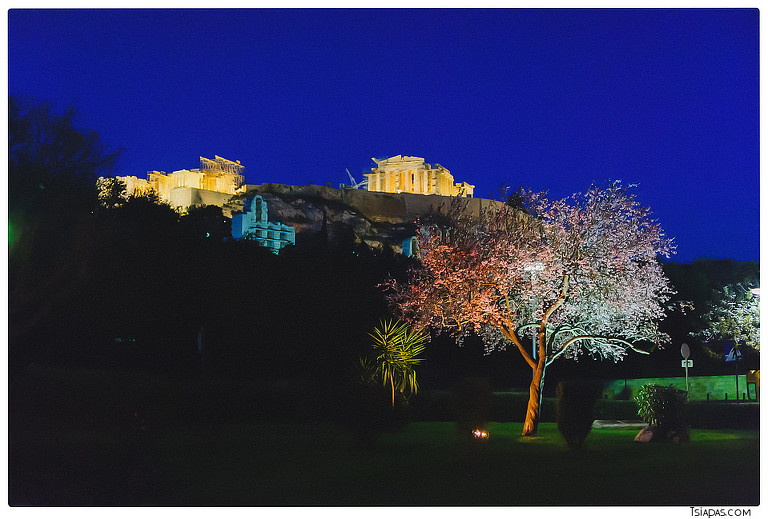 Φωτογράφος γάμου: Τσιάπας Δημήτρης
Περισσότερα άρθρα σχετικά με την φωτογράφηση γάμου | More articles on our wedding photography